With
H

a

l

l

o

w

e

e

n

in just 2 days, things are starting to pick up here at the library once again. Yesterday we celebrated Halloween with our Preschool Story Class as they arrived at the library in costume, went Trick-or-Treating over at the PS Bank Administration office and then back to the library for a party downstairs.
Monday, our friends in the Life Skills and Autistic Support classes from Wyalusing Valley Elementary School will be coming over to the library to visit, and will also be going Trick-or-Treating over at PS Bank – a big thanks to them for always helping us celebrate H
a

l

l

o

w

e

e

n with the kids!

***************************
We now have The Daily Review available online for FREE!!! All you need is your library card.  Check it out at our website, on the Online Resources page
***************************
Cat Calendars……
Since our 2016 Calendar fundraiser was such a success, we have decided to do it once again for 2017. The calendars arrived yesterday, and look fantastic! Calendars are now on sale for $10 each, and once again, there are only 50 of them available for purchase. Last year we sold out within 2 weeks, so if you would like to purchase a calendar, stop in soon, you don't want to miss out on the cuteness!!!
***************************
C
h
r
i
s
t
m
a
s
R
a
f
f
l
e
Tickets are now available for our annual Christmas Raffle. Stop by and take a chance on an American Girl doll – Isabelle and book or on a Kindle Fire tablet. $5 each and the drawing will be held on Friday, December 16th.
***************************
but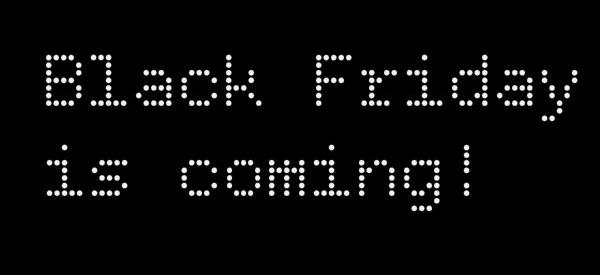 and this year, you may not have to go out into the madness to find cool things….